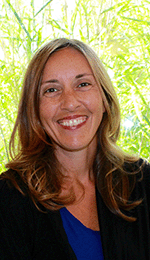 Monica Vantoch, family law attorney, has specialized in divorce mediation for over 15 years.

She has successfully helped thousands of clients reach divorce settlements.
Her efficient process includes a full legal analysis and agreements in typically less than 3-5 sessions.
Monica pioneered this efficient divorce mediation process, training other mediators and organizations in her divorce mediation method, who still continue to use her model.